is Philadelphia's premier technology consultancy. Offering a wide range of professional services to a diverse client base,

helps businesses and individuals use technology effectively to achieve their goals.
One of

's most popular services is DATA RECOVERY. We have effectively helped clients restore files after virus infections, disk crashes, operating system failures, file system corruption and permanent deletion.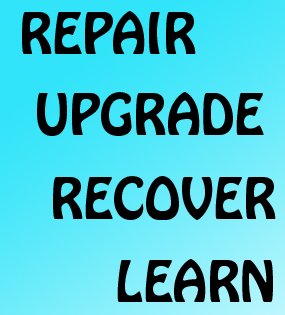 SET UP, INSTALL, REPAIR, UPGRADE, NETWORK, SECURE YOUR COMPUTER
LEARN THE INS AND OUTS OF USING YOUR COMPUTER
LEARN HOW TO MAKE THE MOST OF YOUR DIGITAL CAMERA
START A BUSINESS: BUSINESS PLAN, INVENTORY, MARKETING (INCL ADS, WEBSITE, SOCIAL NETWORKING), POINT OF SALE, BOOKKEEPING, OPERATIONS MANAGEMENT, TECHNOLOGY INSTALLATION/MANAGEMENT